Title: Kindergarten Teacher
 
Contact Information
Email: kcook@cvak12.org
Phone: 402-483-1181 ext. 127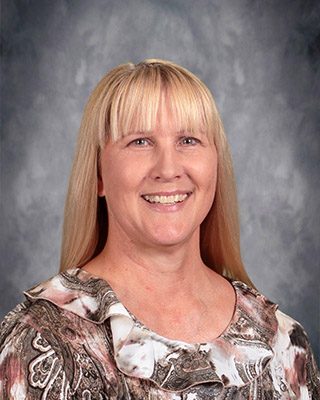 Meet Your Teacher
I grew up in the southeast corner of Arizona. I graduated from Union College with an associate's degree in Early Childhood and a bachelor of science degree in Elementary Education. I have been teaching Kindergarten at College View Academy since 1994. 
My oldest daughter, Amber Nicole, is a fabulous artist who loves crafts and loves to learn. Amber is in college now, finishing a degree in graphic design. My younger daughter, Lauren Rochelle, will begin her first year of college this fall. She loves to read, draw, play crafts, and play games on her devices.
The whole family is very active in stock car racing, which is how we spend our summers. I used to drive a race car, but now I do what I can to help my girls get their cars on the racetrack.

We have been fostering pets for the Capital Humane Society and have enjoyed this experience since 2010.
I look forward to working and playing with your child and meeting and working with you as we strive to prepare your child for service in this life and a place in Heaven.

"Guard your heart above all else, for it determines the course of your life."  Proverbs 4:23