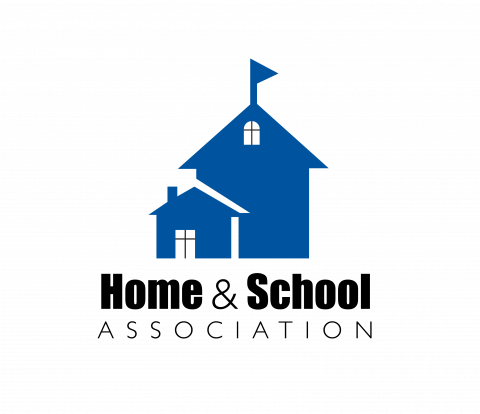 Home & School is a parent organization that works with the Preschool - 8th grade families.  The main role of Home & School is to build strong working relationships among parents, teachers and students.  The organization serves as a fundraising group for special projects but also works to support social gatherings, open houses and more.  
---
PTSO, (Parent Teacher Student Organization) is a parent lead leadership team who actively engage in the well being and success of CVA students, teachers and staff. They are a group of wholehearted parents who show up, are present and who want to serve the CVA community.
The PTSO leadership team understands that everyone has different gifts and talents and a different level of ability to be engaged in volunteer work at CVA. 
If you would like to connect with other service minded parents, in the effort to support teachers and students of CVA then click here to find out how to get engaged in the volunteer opportunities at CVA!
PTSO President: 
Reports