At College View Academy, we believe that true learning and personal growth are best achieved through collaboration. Our teachers are exceptional and the remarkable student body motivates each other and supports one another.  Our mission is to work in collaboration with family and church, striving to offer a valuable education that encourages enthusiasm for learning, love for Jesus, and a commitment to serving others. 
Together with our parents, we are a connected and engaged community focused on our children achieving what they never thought possible. Thank you for taking the time to visit our website. We look forward to meeting your family, sharing our campus with you, and helping you learn more about College View Academy.
If you are interested in receiving more information about our school click  Contact Us.

Brian Carlson                                                                                                                                                  Principal                                                                                                                                              bcarlson@cvak12.org
402-483-1181'
Upcoming Events: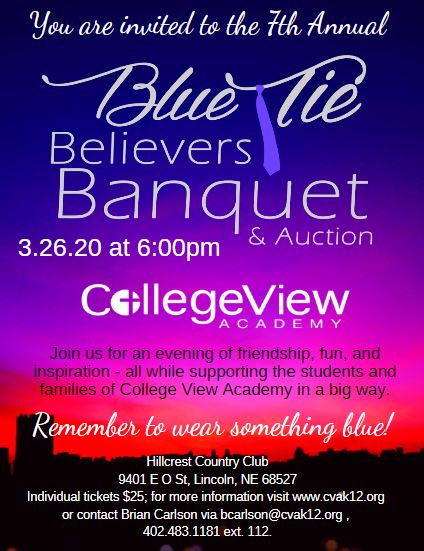 ---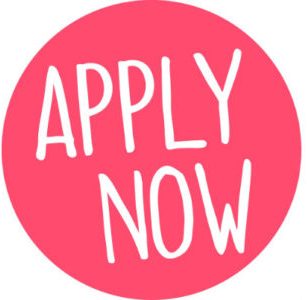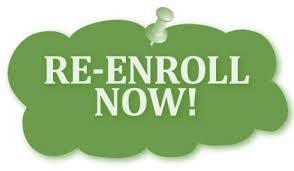 Re-enrollment for the 2020-2021 school year is now open!
Important Links:
Adventist Screening Verification                              (Used to be Verified Volunteers)
Preschool
Elementary School (K-4)
Middle School (5-8)
High School (9-12)
After School Care