College View Academy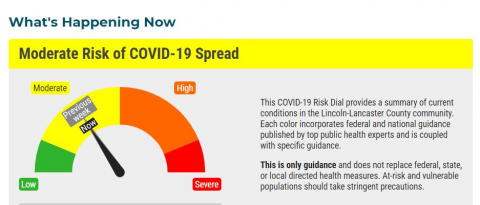 Risk Dial Updated July 2, 2020
Visit the Lincoln/Lancaster County Health Department Dashboard
As we are all aware, our worlds have been turned upside down since the onset of the corona virus and the rapid spread of COVID-19.  The education realm has been hit hard with this pandemic and totally altered how we delivered education from preschool all the way through colleges, universities, and even medical schools.   Here at College View Academy, we have been meeting to discuss what school would look like when we are able to reopen in August.  We recognize that, while we look forward to our students being in the classroom, it will probably not be business as usual.  From that perspective we present to you the attached document: Framework for Reopening.
---
Important Links:
Adventist Screening Verification (Used to be Verified Volunteers)

Elementary School (K-4)
Middle School (5-8)
High School (9-12)
After School Care
---
Alumni Weekend, 2020 postponed!  Please join us October 8-10, 2021.
---
We are super excited to welcome two new members to the CVA team starting in the 2020-2021 school year.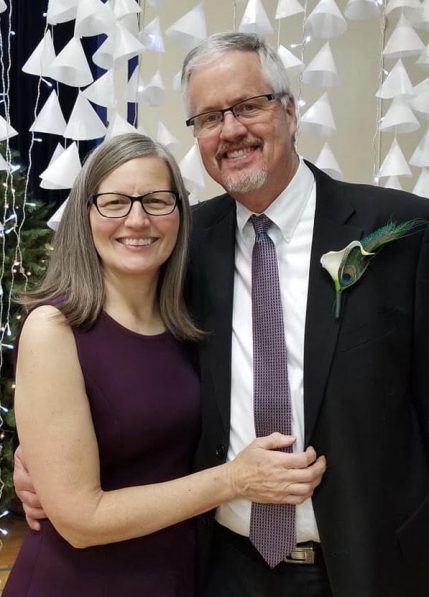 A message from Mr. Hannah:  
Spencer Hannah  our new principal, has over 25 years of school leadership experience, both as a vice-principal and principal. He has served at Blue Mountain Academy, Campion Academy and most recently at Tri-City Adventist School. He is respected as a principal and we are thrilled that he wants to serve in this role for our school.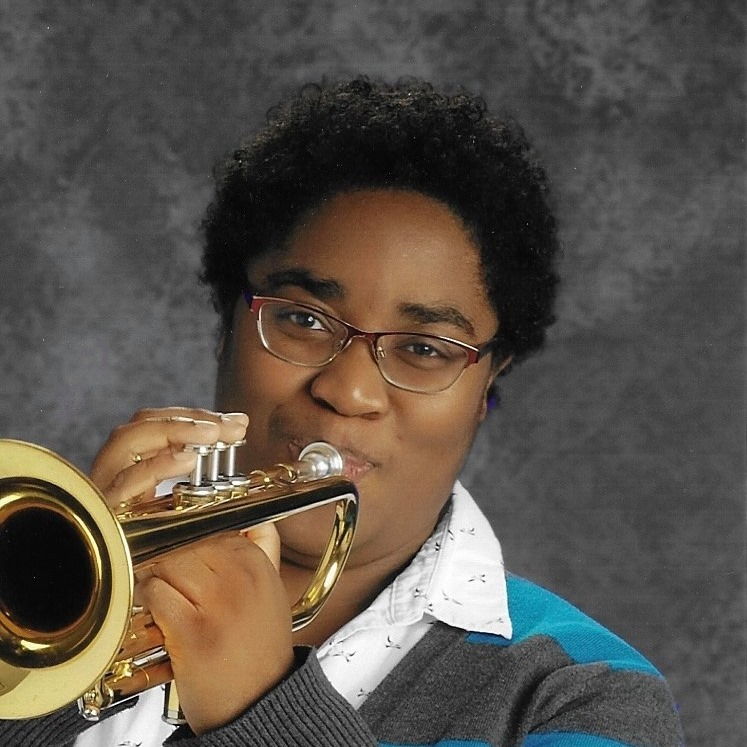 Renae Cross, is our new K-12 Music Teacher. She graduated from Union College and has most recently been working as a music teacher in the LPS system.
---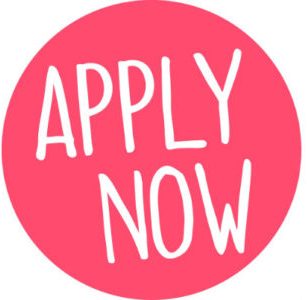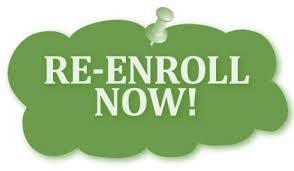 Re-enrollment for the 2020-2021 school year is now open! Log in to Renweb and complete your forms.