Principal's Message
At College View Academy, we believe that true learning and personal growth are best achieved through collaboration. Our teachers are exceptional and the remarkable student body motivates each other and supports one another.  Our mission is to work in collaboration with family and church, striving to offer a valuable education that encourages enthusiasm for learning, love for Jesus, and a commitment to serving others. 
Together with our parents, we are a connected and engaged community focused on our children achieving what they never thought possible. Thank you for taking the time to visit our website. We look forward to meeting your family, sharing our campus with you, and helping you learn more about College View Academy.
If you are interested in receiving more information about our school click  Contact Us.

Brian Carlson
Principal 
bcarlson@cvak12.org
402-483-1181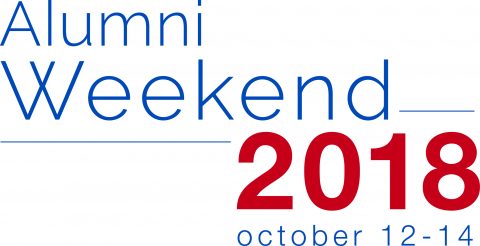 Visit our Alumni & Development Page for Details
See the honor class pictures from the most recent alumni weekend here:   Honor Class Pictures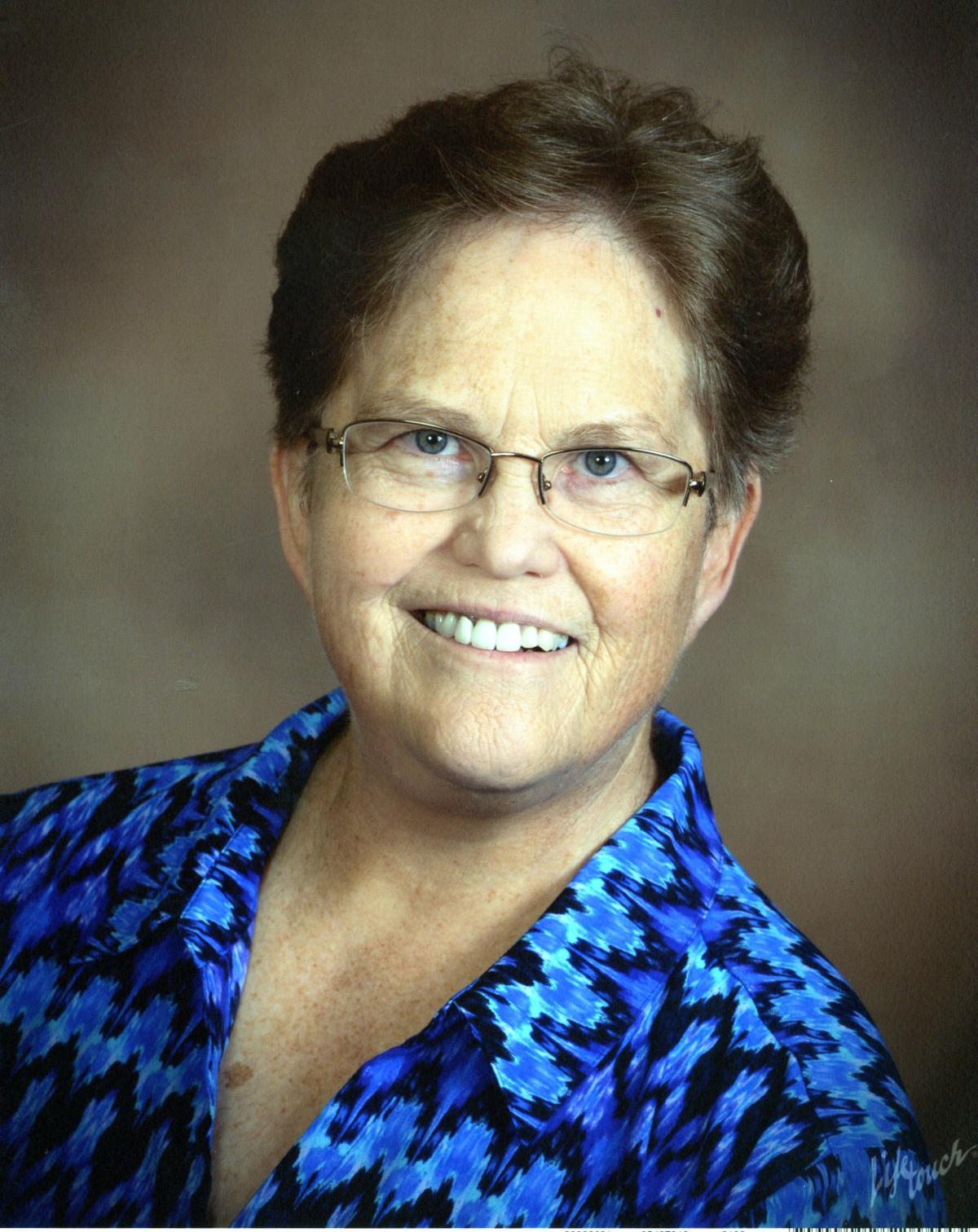 Our dear friend, teacher, and co-worker, Mary Greenland, passed away peacefully after a short stay in the hospital. She was surrounded by pastors and friends.
What a blessing that we have hope in Jesus. We know the next face that Mary will see will be of her Friend Jesus.
Thank you for keeping all the staff/students/families of CVA in your prayers during this difficult time.
We look forward to meeting her again in Heaven.
Today at CVA: