Reopening Plans
 Check out the updated Framework for Reopening
---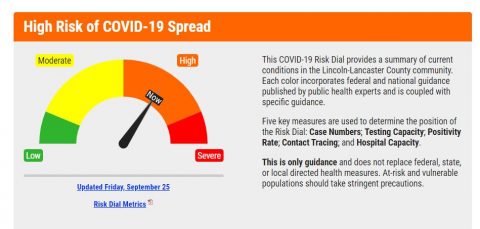 Visit the Lincoln/Lancaster County Health Department Dashboard
As we are all aware, our worlds have been turned upside down since the onset of the corona virus and the rapid spread of COVID-19.  The education realm has been hit hard with this pandemic and totally altered how we delivered education from preschool all the way through colleges, universities, and even medical schools.   Here at College View Academy, we have been meeting to discuss what school would look like when we are able to reopen in August.  We recognize that, while we look forward to our students being in the classroom, it will probably not be business as usual.  From that perspective we present to you the attached document: Framework for Reopening.
---
Important Links:
Adventist Screening Verification (Used to be Verified Volunteers)

Elementary School (K-4)
Middle School (5-8)
High School (9-12)
After School Care
---
News Nest: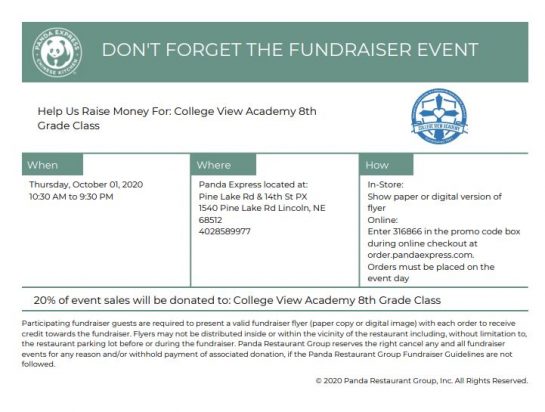 ---
Alumni Weekend, 2020 postponed!  Please join us October 8-10, 2021.
---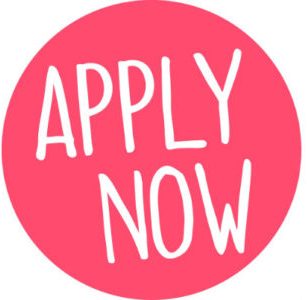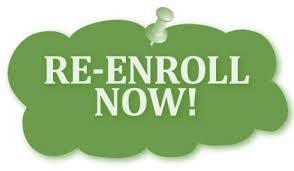 Re-enroll for the 2020-2021 school year! Log in to Renweb and complete your forms.