America The Beautiful
Our new music teacher, Renae Cross produced this video along with some of her students. The pure sound of children singing is a blessing and we are filled with gratitude to live in America, the beautiful land of corn fields, waving wheat and shining seas. Take a minute and enjoy the video.
---
Important Links:
Adventist Screening Verification (Used to be Verified Volunteers)

Elementary School (K-4)
Middle School (5-8)
High School (9-12)
After School Care
Fax Number:  402-483-5479
---
Our Commitment to Health, Safety, Education & Growth
College View Academy is committed to student academic growth and social development even during these unprecedented circumstances. In addition to ensuring the health and safety of our community, we continue to innovate how we deliver the power, inspiration, and challenge of a CVA education. In lieu of campus tours, we are currently offering live video chat sessions for you and your children to get to know us better. We are still the same CVA... just at a safe distance. And we look forward to meeting you!
CVA is a close, caring, and resilient community. Learn more about how we are serving our students through distance learning during the Covid-19 pandemic.
Apply now for second semester! 
We are currently accepting students on a space-available basis in certain grade levels for the 2020-2021 school year.  Click here to start your application and secure your spot. 
---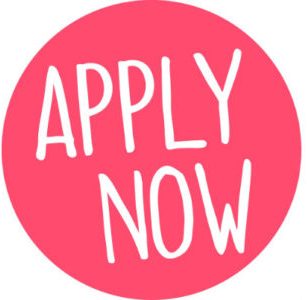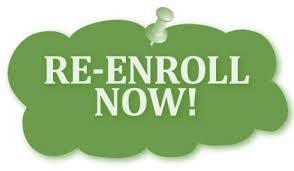 Re-enroll for the 2020-2021 school year! Log in to Renweb and complete your forms.