Enrollment for current CVA families is open, start your enrollment packet now!
 Step 1:  visit www.renweb.com
Step 2:  Log in to Parentsweb
Step 3:  District Code CV-NE
Step 4:  Fill in your user name and password
Step 5: Choose "Parent" button
Step 6: Click Apply/Enroll
Step 7: Click Enrollment/Reenrollment
Step 8: "Click here to open online enrollment" (If this window doesn't open, check the pop-up blocker, Mac users sometimes get stuck on this step.)
Step 9:  Start enrollment packet
It only takes a few minutes and you can always log out and come back to finish it later.  
Questions: Lori Lambrecht, 402-483-1181 ext. 146
Principal's Message
At College View Academy, we believe that true learning and personal growth are best achieved through collaboration. Our teachers are exceptional and the remarkable student body motivates each other and supports one another.  Our mission is to work in collaboration with family and church, striving to offer a valuable education that encourages enthusiasm for learning, love for Jesus, and a commitment to serving others. 
Together with our parents, we are a connected and engaged community focused on our children achieving what they never thought possible. Thank you for taking the time to visit our website. We look forward to meeting your family, sharing our campus with you, and helping you learn more about College View Academy.
If you are interested in receiving more information about our school click  Contact Us.

Brian Carlson
Principal 
bcarlson@cvak12.org
402-483-1181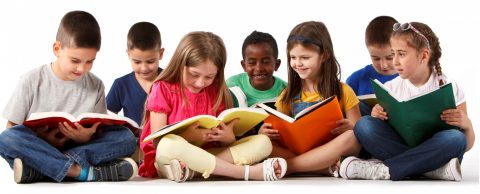 Students are reading to raise money for Paradise Adventist Academy who recently lost everything in the northern California Camp Fire.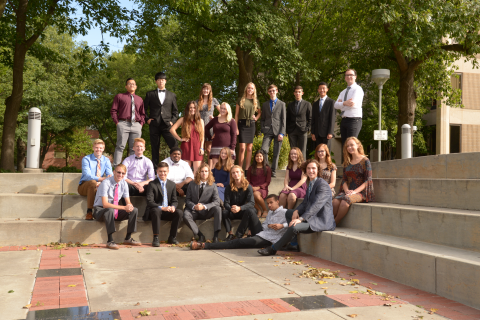 About Us

Preschool
Elementary School (K-4)
Middle School (5-8)
High School (9-12)
After School Care