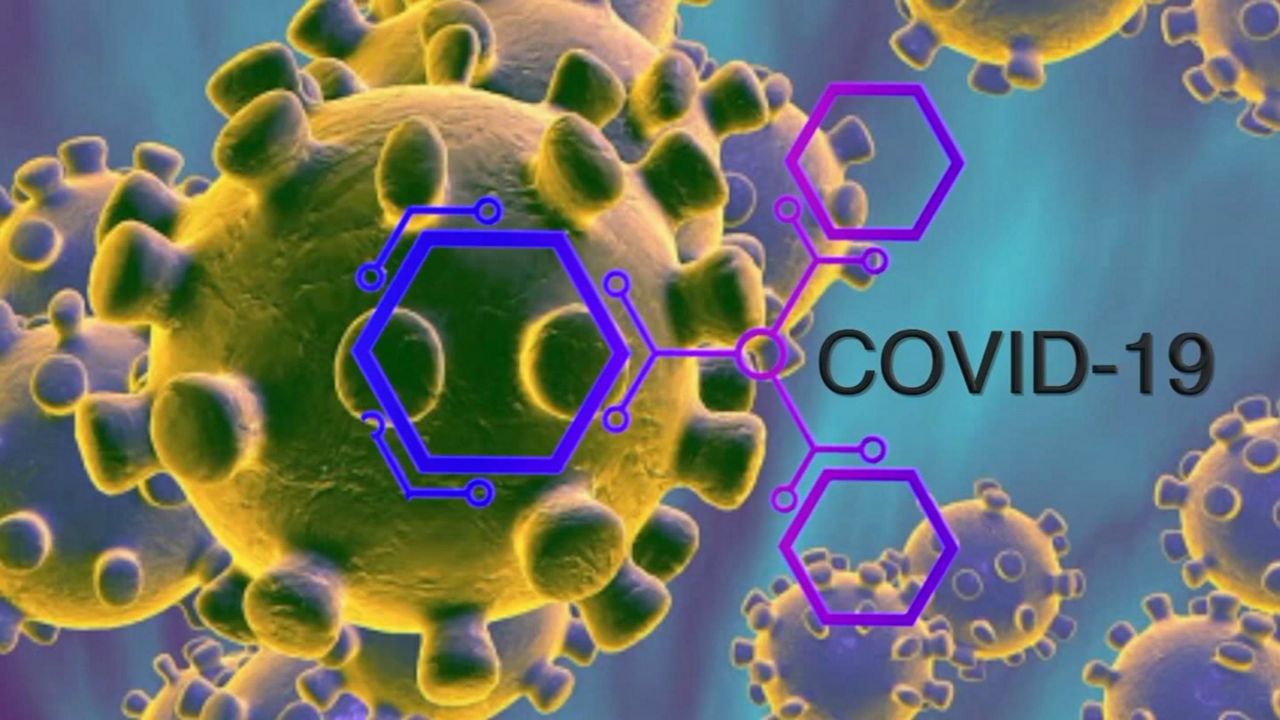 Dear CVA Families and Staff:
We have reached the end of our "extended" Spring Break.  Next week, we begin wading into the new online school approach.  
First of all, I want our families and students to know that your teachers have been working so hard to make this work for you.  They had very little time to come up with a new plan, but they are doing it.  They are excited to try some new things, and most importantly, they are excited about re-connecting with you (like with the "trial" Zoom meetings this week).  You are lucky to have such a great group.
Here are a few questions things I want to address as we get things rolling on Monday:
- Lincoln currently has an enforceable restriction policy in place between now and May 6 that does not allow for public gatherings of more than 10 people.  In addition, the Nebraska Department of Ed Commissioner has recommended that all schools remain online until the end of the school year, adding that if they want to reopen, it would need to be with the permission of the local health department.  With that information, it is highly unlikely that we will be holding traditional classes for the remainder of this year.  We know that this news affects so many things, especially our students in 8th grade and 12th grade.  I want to assure you that we are going to do everything we can to find ways to celebrate our students in the best way that we can.  How will those graduation ceremonies, class trips, and other things work?  We don't know yet.  But we will keep you informed as we have more information.
- As we prepare for online learning next week, please watch for specific information from each of your teachers.  Checking e-mail on a regular basis will be vital, as this is the prime mode of communication.  
- I think it is important for us all to remember to be patient with each other during this process.  Teachers are stressed about how this is going to work.  Parents are stressed about how to support their kids best.  Students are stressed about how to complete things online.  In reality, we are all new at this.  So, be ready to extend grace.  Be flexible.  Make adjustments.  And, above all, please keep communicating with each other.  We are in this together!
It is an honor to be part of such a wonderful school family.  I am confident that with God's leadership we can make it through these uncharted waters.  As always, He has promised to be with us.
If you have any questions, please feel free to reach out to me.

Brian Carlson                                                                                                                                                  Principal                                                                                                                                              principal@cvak12.org
402-483-1181
---
---
Important Links:
Adventist Screening Verification (Used to be Verified Volunteers)
Preschool
Elementary School (K-4)
Middle School (5-8)
High School (9-12)
After School Care
---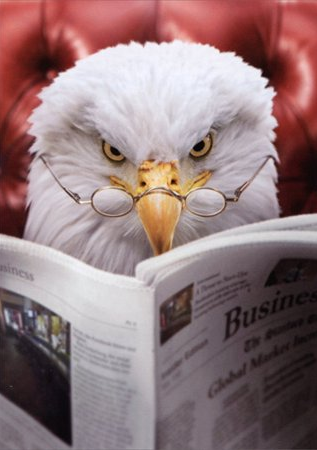 THE EAGLES NEWS:
We are super excited to welcome two new members to the CVA team starting in the 2020-2021 school year.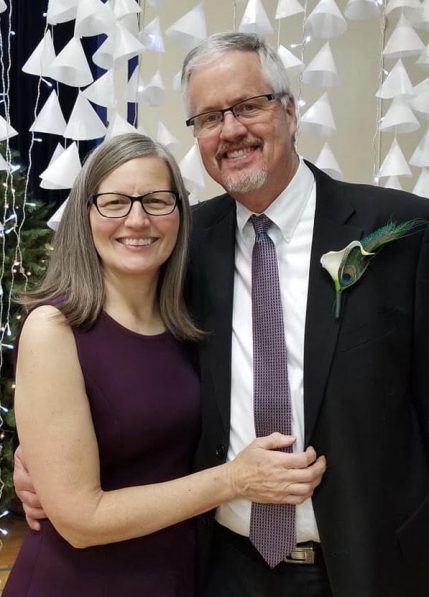 Spencer Hannah will be our principal, and has over 25 years of school leadership experience, both as a vice-principal and principal. He has served at Blue Mountain Academy, Campion Academy and most recently at Tri-City Adventist School. He is respected as a principal and we are thrilled that he wants to serve in this role for our school.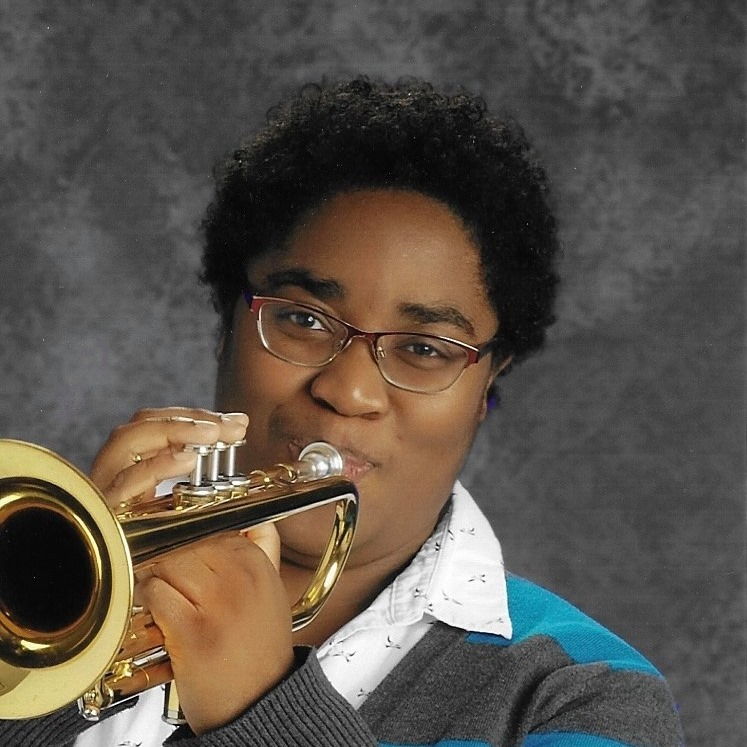 Renae Cross, will serve as our K-12 Music Teacher. She graduated from Union College and has most recently been working as a music teacher in the LPS system.
---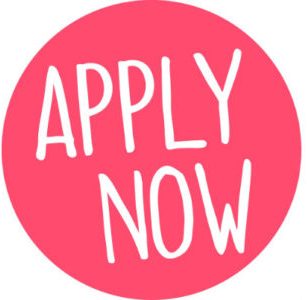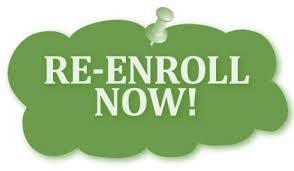 Re-enrollment for the 2020-2021 school year is now open! Log in to Renweb and complete your forms.