College View Academy - Distinction in Adversity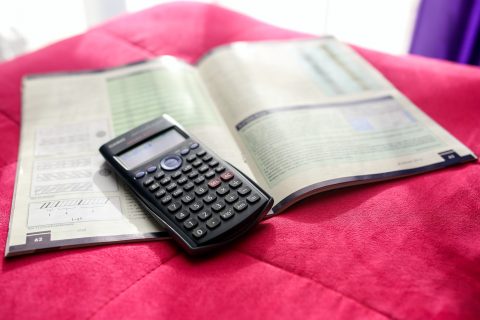 COVID-19 Grade Report from Math teacher, Mr. Burton
The Covid-19 quarantine has obviously dramatically affected classes for all schools this quarter. Multiple times throughout this quarantine, school administration and the conference superintendent have expressed concern and requested that grades take into account the challenges inherent to the quarantine. At the end of this fourth quarter quarantine, I wanted to take the opportunity to tell you about the math classes. 
First, I want to express my pride in our students. I feel they have done exceptionally well during the quarantine. We have managed to learn and study many things this quarter. We were able to cover about 23 of all the mathematics material we would normally have covered had there not been a quarantine at all. Especially when compared to the reports coming from our local public high schools, the amount of material College View Academy students have successfully covered in mathematics is astounding! Our students have performed professionally and exceptionally in a situation that has all but shut down our local public schools. 
As the Seventh-day Adventist Church, we can take great pride, not only in our commitment to Christ-centered education, but also to academic rigor even in the face of hardship. James 1:5 says, "If any of you lacks wisdom, you should ask God, who gives generously to all without finding fault, and it will be given to you." No human has the wisdom on how to respond to this quarantine. However, our God, who is The Giver of Wisdom, has granted College View Academy the miracle of wisdom, and it shows in what our students and our school have accomplished during this quarantine. 
When comparing the students' 3rd and 4th quarter grades (3rd quarter grades, were issued prior to the quarantine), 94% of the students managed to maintain or raise their grades. Only 3 students lowered their grades from 3rd quarter to 4th quarter. These three attended the online classes regularly, but didn't turn in a number of their assignments. As you can see, while the amount of material being covered in 4th quarter was of necessity affected by the quarantine to some extent, the actual grades being assigned were generally not adversely affected by the quarantine. We ended strongly! 
---
Important Links:
Adventist Screening Verification (Used to be Verified Volunteers)

Elementary School (K-4)
Middle School (5-8)
High School (9-12)
After School Care
---
Give to Lincoln Day - Thursday May 28th, 2020
Give Because...Lincoln comes together to help Lincoln! Give to Lincoln Day is your chance to make a greater impact! Every donation given to College View Academy through the Give to Lincoln Day link below between now and May 28 will be even bigger because non-profits like us will get a proportional share of a $500,000 matching fund. These donations will be used to help families who need a little extra help with their tuition.
GIVE TO LINCOLN DAY GIVING PAGE
---
We are super excited to welcome two new members to the CVA team starting in the 2020-2021 school year.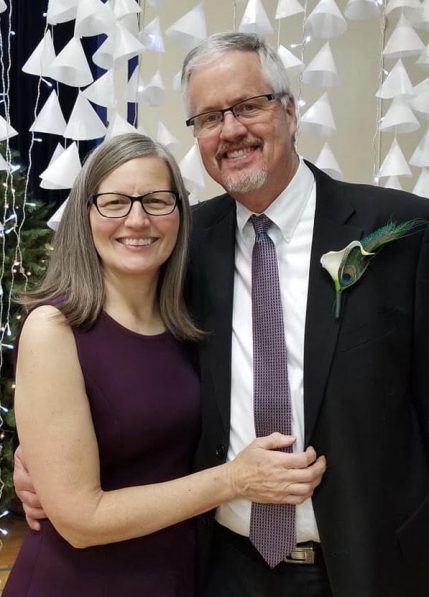 Spencer Hannah will be our principal, and has over 25 years of school leadership experience, both as a vice-principal and principal. He has served at Blue Mountain Academy, Campion Academy and most recently at Tri-City Adventist School. He is respected as a principal and we are thrilled that he wants to serve in this role for our school.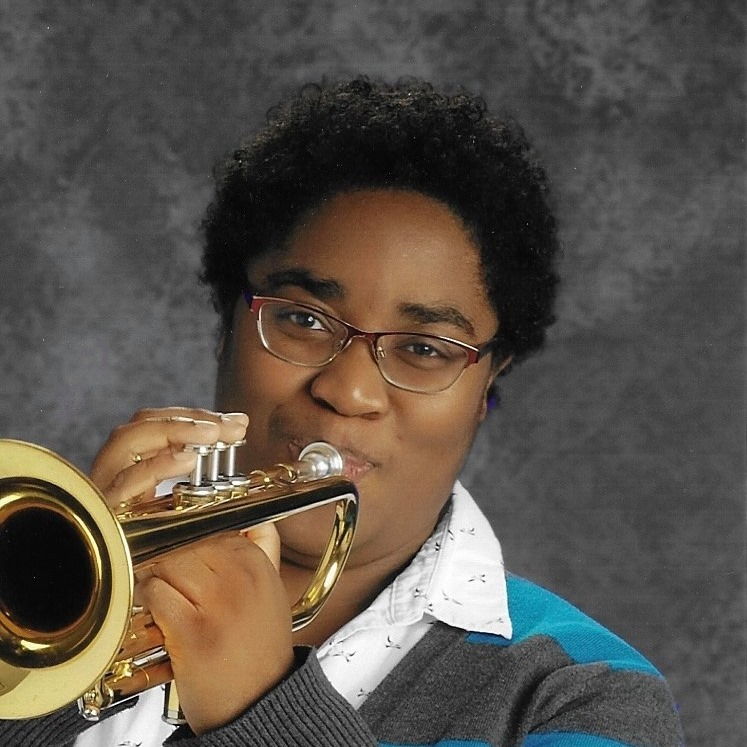 Renae Cross, will serve as our K-12 Music Teacher. She graduated from Union College and has most recently been working as a music teacher in the LPS system.
---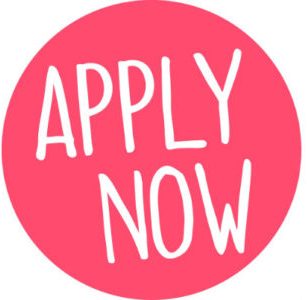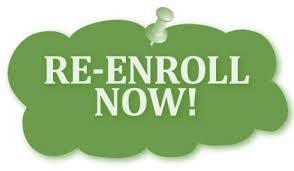 Re-enrollment for the 2020-2021 school year is now open! Log in to Renweb and complete your forms.