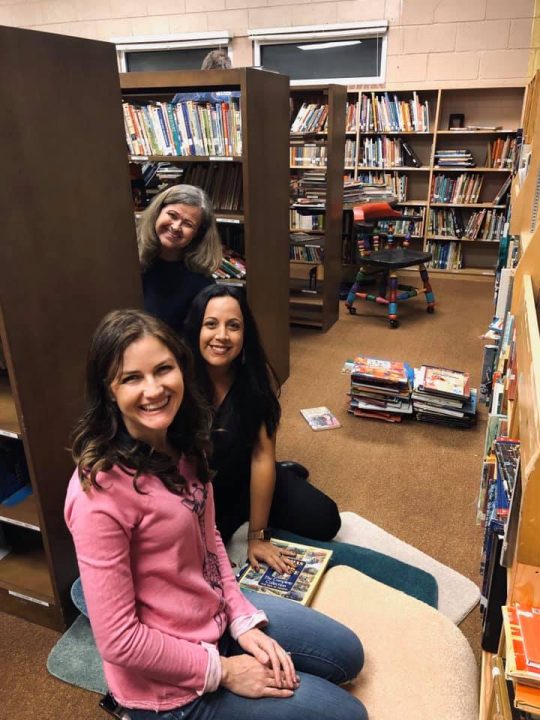 Elementary Library Renovation Project
CVA Home and School is excited to be launching a renovation of the elementary school library. Developing a love of reading at a young age has so many benefits, and we are happy to be upgrading our space to offer expanded literary options for our students. Our plan is to create a refreshed and inviting space with new books, decor, and furniture. 
Home and School is kicking off this project with a sizable donation, but we will be fundraising to cover the cost of purchasing this quantity of new books. If you would like to donate to this amazing and impactful cause, please donate online or leave a check in the office. 
Library Renovation Project Online Giving