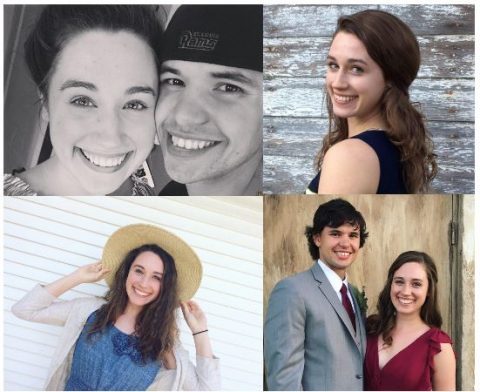 We are super excited to welcome Mrs. Simpson to CVA as the 5th grade teacher.  Stacy graduated from Union College with an Elementary Education degree in 2019 and has been teaching in different roles since that time.  
If you want to know a little more about Mrs. Simpson, keep reading!
Best Advice: You typically find what you're looking for; look for the good. 
If I could invent a holiday, it would definitely involve... a sunrise walk on a windy morning.
My favorite word in the English language is: unique. [I always say yoon-i-que in my head.]
What's the most inspiring part of your job?  The most inspiring part of my job is watching a student succeed due to their hard work. 
If I was a superhero, my superpower would be... filling up empty things.
If you were a pasta shape, what would you be and why?   Wheel: I like to keep things rolling smoothly. 
What is the most important thing you learned in high school? The most important thing I learned in high school was how to balance the expectations that others had for me and the ones I had for myself. 
Title: 5th Grade Teacher
Contact Information
Email: ssimpson@cvak12.org
Phone: 402-483-1181 ext. 123

"Guard your heart above all else, for it determines the course of your life."  Proverbs 4:23