Beth Miyashiro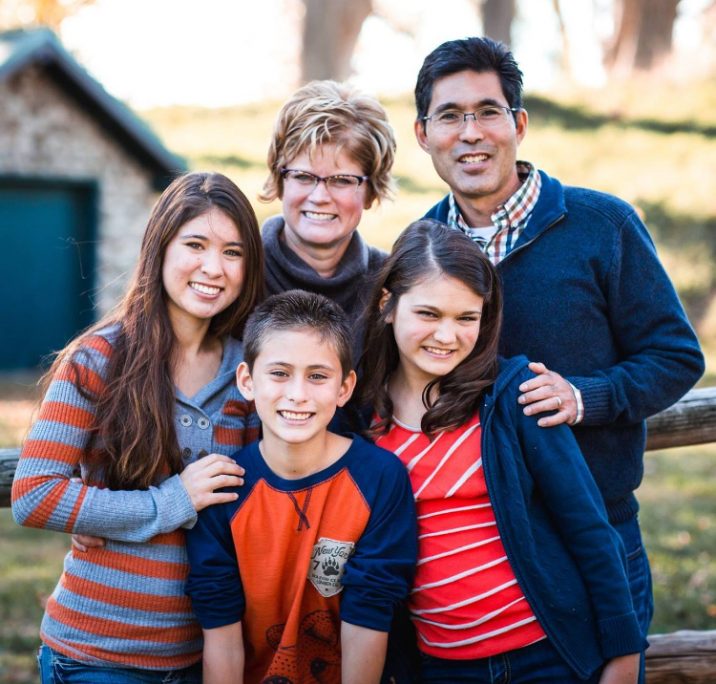 Beth Miyashiro is our school counselor.  She is currently finishing her masters in school counseling and working with students at CVA for 1st semester of the 2019-2020 school year. She is married to Kurt Miyashiro, a music professor at Union College.  They have three wonderful children, Victoria, Andrew & Maddie.  Victoria graduated from CVA a couple years ago and her younger two are currently high school students at CVA. 
What is a school counselor?  The philosophy is that all students have the potential to succeed regardless of their circumstances.  Student success is the highest mission! 
Mission Statement:  The mission of the school counseling program at CVA is to work together with teachers, administrators, students, and parents to inspire all students to reach their highest potential through academic, career, and social/emotional development.  Through a Christ-centered, positive regard toward all students, school counselors will empower students to find their own gifts and calling leading them toward a life of joyful service and Christian commitment.
Title: School Counselor
Contact Information
Email: bmiyashiro@cvak12.org
Phone: 402-483-1181 

"Guard your heart above all else, for it determines the course of your life."  Proverbs 4:23